07.16.16
Embodying Leadership Under Pressure ~ Level 1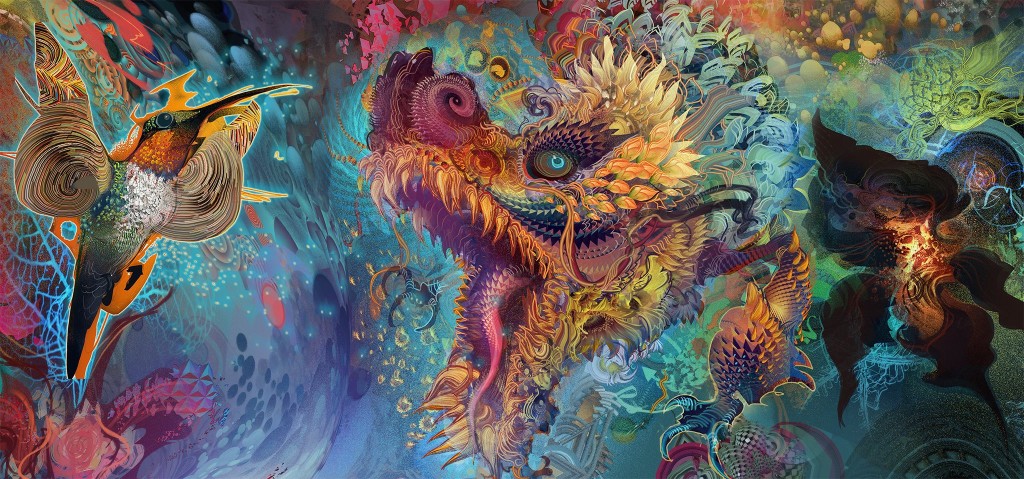 Are you the leader that you know you are capable of being? What happens when you're under pressure?
At some point, we all lose our capacity to respond skillfully, with ourselves and others. Do you ever find yourself in patterns of:
Losing sight of the big picture?
Saying things you regret?
Being hard on yourself?
Pushing others too hard?
Avoiding conflict?
Losing touch with your core values?
Each of us has deeply embedded patterns — especially when life gets stressful.
Is it possible to shift our reactions under pressure, without years of therapy? Yes. Through the body.
This experiential workshop offers you practices and tools to become aware of your unconscious patterns under pressure — and to truly shift them.
Working with the body, you will learn practical and powerful ways to:
Handle stressful situations with greater ease and skill
Calm your inner critic
Be less reactive and more creative
Get clear about your truth and express it authentically
Hear others more fully
Become aware of what your body communicates under pressure
Expand your natural presence, resilience, wisdom and compassion
Embody leadership
This workshop draws on Aikido, mindfulness and the latest research in neuroscience. It is designed for professionals, parents — anyone who experiences pressure when relating with life.
Coaches: This workshop is available for CCEs with the ICF.
Leadership Embodiment (LE) draws on the traditions of mindfulness and Aikido, a revolutionary non-aggressive martial art that offers simple yet deep techniques that help you recognize how your mind and body habitually react to pressure. It was created by Wendy Palmer, who holds a sixth degree blackbelt and has practiced mindfulness for 45 years. She is author of two books, The Intuitive Body and The Practice of Freedom. For more see www.embodimentinternational.com.
Robin Athey helps people and organizations to step fully into their purpose as they navigate change as a force for good. She has 30 years of experience as a somatic coach, consultant, executive, facilitator and thought leader. For 9 years, she led global research at Deloitte on the human aspects of organizations. She has been a Fellow at Harvard, sat on the board of the UN Association, a VP at Cole-Haan and worked in 28 countries. She integrates Hakomi, Somatic Experiencing, Circling, NLP, Enneagram and other modalities that bridge East and West. Robin has taught Leadership Embodiment for 7 years, and practiced meditation and yoga for 20 years.
The cost of this workshop is $395 if you register before July 1, 2016.
The cost is $450 thereafter.
A payment plan and scholarships are available.
This workshop will be capped at 12 participants.  To register, click on Schedule a Session. Your spot will be confirmed once payment is made.
Sign Up